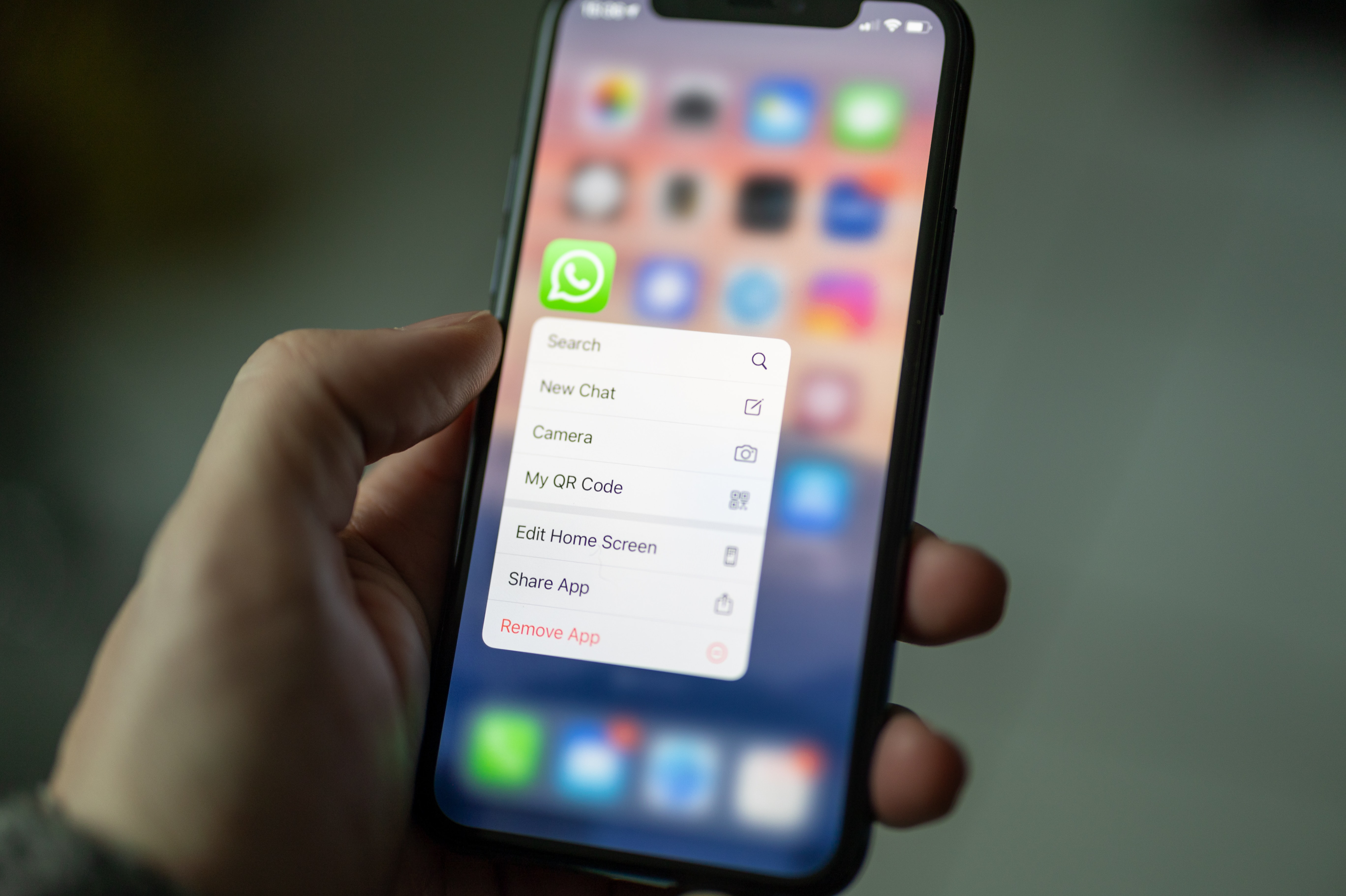 How The New Privacy Policy will Improve Whatsapp Customer Engagement
25 February 2021
WhatsApp has about two billion people that are registered on the app. Although not all these users contribute actively to its customer engagement monthly, WhatsApp is one of the most widely used social media platforms.
It has managed to penetrate major markets all over the world, making it the most popular messaging apps worldwide. Its real-time text transmission has made it a convenient means of communication. So, either for a business discussion or to check on loved ones, people use WhatsApp for different reasons.
In this article, we'll look at the new privacy policy and what it means for customer engagement.
WhatsApp has rolled out a new privacy policy which took effect from February 8, 2021. This new policy outlines how the app will work with Facebook and Instagram, and the plan is to help businesses improve communication with their customers.
They plan to do this for businesses that use Facebook or third-party apps. Customers have to share their data such as gadget info, IP, and other relevant data. This information collected from users may be shared with Facebook companies and third parties, helping them to better understand, improve and market their services and other offerings.
Although this policy has raised a lot of headlines, this article will show you reasons to make you less worried about them.
As the name suggests, customer engagement is a way of building a relationship with customers or clients. It includes the many ways a business connects with its customers. This can be via emails, calls or social media conversations, and more. Businesses need to build customer engagement strategies around these interactions.
WhatsApp understands that more people are now shopping online. Hence, businesses can now have a business presence on their WhatsApp. The new policy allows you to use WhatsApp to shop for products that they see on Facebook or Instagram ads.
Your private messages remain protected with end-to-end encryption. So, neither Facebook nor WhatsApp can read them. They only plan to provide new options for businesses so they can serve their customers well. It also provides them with an opportunity to expand.
WhatsApp remains a secure platform for instant messaging. This means that conversations between individuals and groups will stay protected.
The new policy aims to connect businesses to their customers, which is good for customer engagement. The policy will allow them to collect login, gadgets, and other user information, which will help businesses to understand their customers better. This will redefine social media marketing and ultimately increase the time users spend on WhatsApp. That translates to better WhatsApp customer engagement.
The new WhatsApp privacy policy has sparked a lot of conversations worldwide. Do note that this policy is not to breach user privacy, but to help businesses connect better with their customers. It is Facebook's way of exploring the many possibilities enshrined within WhatsApp.
Over the years, WhatsApp has offered its numerous subscribers applaudable end-to-end message encryption. This security feature is one of the app's top selling points, and it doesn't seem to be going away from anyone soon. And most certainly, the new policy is not here to take that away from us.