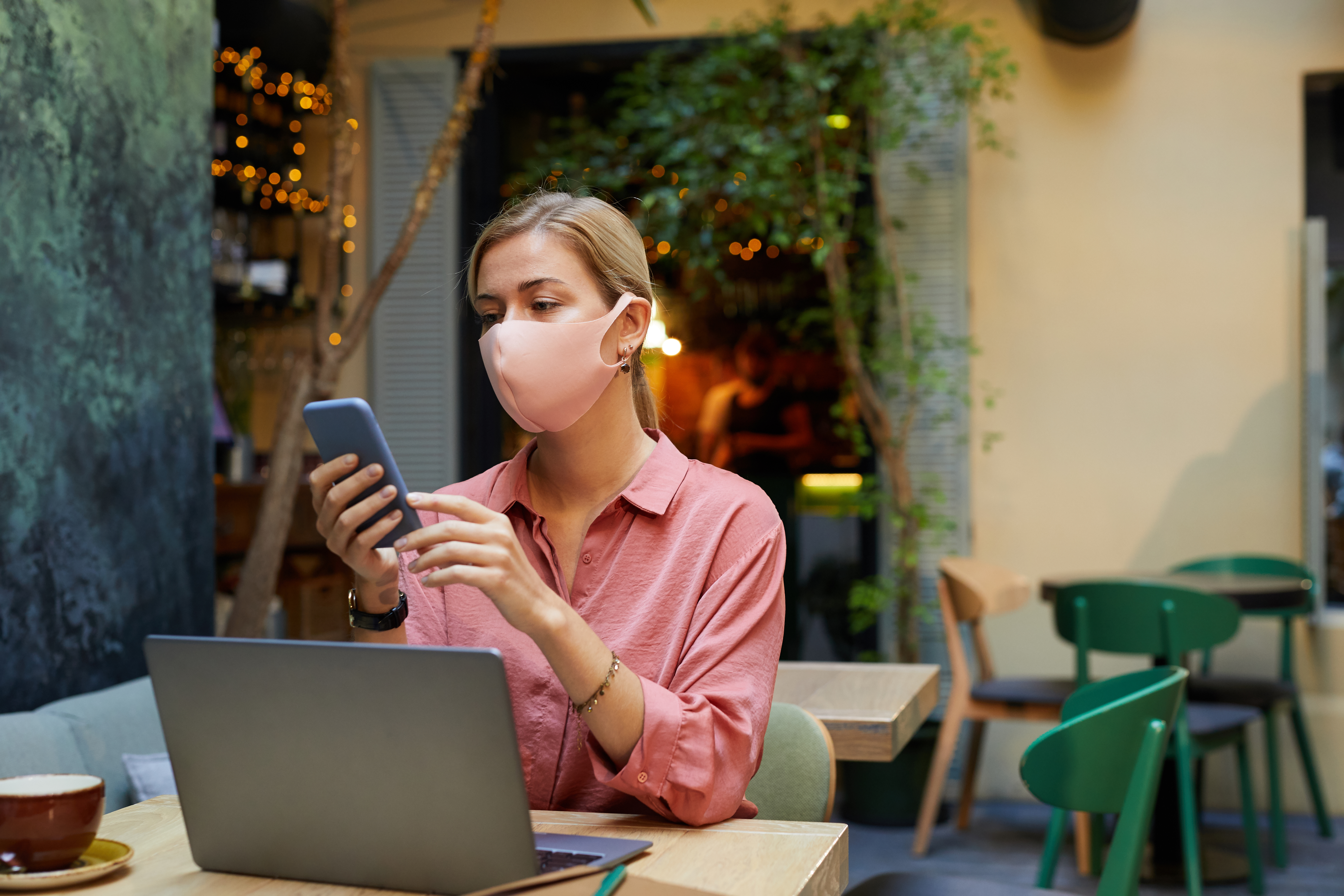 SMS Marketing for E-Commerce: What should you know?
27 October 2020
SMS was the first instant messaging medium that mobile phones brought to our life. Even before the touchscreen, before Android and iOS, we have been using SMS messaging to deliver information that doesn't require a phone call. Also, SMS messaging has always been considered less intrusive than a phone call.
Even in the world where WhatsApp and Instagram have taken over, SMS marketing remains as relevant as ever. It's low-cost, has a high reach, and gives the option to interested prospects to take action right away.
Here are some of the latest SMS marketing trends that all e-commerce marketers should know:
Using SMS to give customers vital information about the status of their orders, the number of loyalty points they have accumulated, order completion messages, etc. is a very effective way of engaging with them. Along with those messages, the marketer can send them coupons to entice them to make a purchase. There is a higher chance of a customer redeeming coupons sent via SMS in comparison to printed ones.
In the service industry, it's imperative to go above and beyond your customer's expectations by keeping the customer engaged. Even simple personalised messages on their birthdays go a long way in generating brand recall. Those personalised messages can also have a call to action like, 'Special offer for you on your birthday'. That will help you to boost sales, strengthen relationship with the customers and get your inactive customers back to the platform.
Every SMS campaign should provide value to your customers. The customers should feel that the company is sending the SMS to offer them something special rather than just blatant marketing. Every SMS should have something to offer. It can be an offer, a shopping festival announcement, or new product updates. Instead of running multiple campaigns every month, you can just run with focused efforts to make sure that it's effective.
Sending bulk messages without filtering your database is a common mistake that many marketers make. Your SMS should be delivered to your target audience. Remember, the key thing about SMS is that it's personal, and is supposed to make the customer feel special. If the marketer sends the messages to even those who are not potential customers, then the novelty wears off. Even the segmentation of existing customers is vital based on the number of orders, the amount spent by them on the site, product range that they are most interested in, etc. With that, you can set up your Pareto Chart and identify which area you should focus more on.
SMS automation can benefit your business greatly. Implement standard protocols like a welcome message for a first-time user, reminder messages for inactive users, promotion messages for frequent users, product announcements, etc. Setup the SMS campaigns well in advance and align them with your other marketing campaigns. SMS campaigns can be an integral part of your marketing strategy if executed well.
If anyone tells you that SMS is a thing in the past, they can't be more wrong. It is still one of the most cost-effective marketing tools out there. You just need to plan it well, and it will give you results without burning a hole in your pocket. The ROI of SMS campaigns is still higher than most other mediums of advertising. The call to action is effective because people always have their mobile phone in their hands and can take action right away after seeing something exciting. It is not dependent on the internet and gets delivered even in areas where internet connectivity is weak. The only catch is do it effectively. Time your campaigns, know your audience, and make sure that the copy is crisp and concise, and you have got yourself an effective marketing campaign.